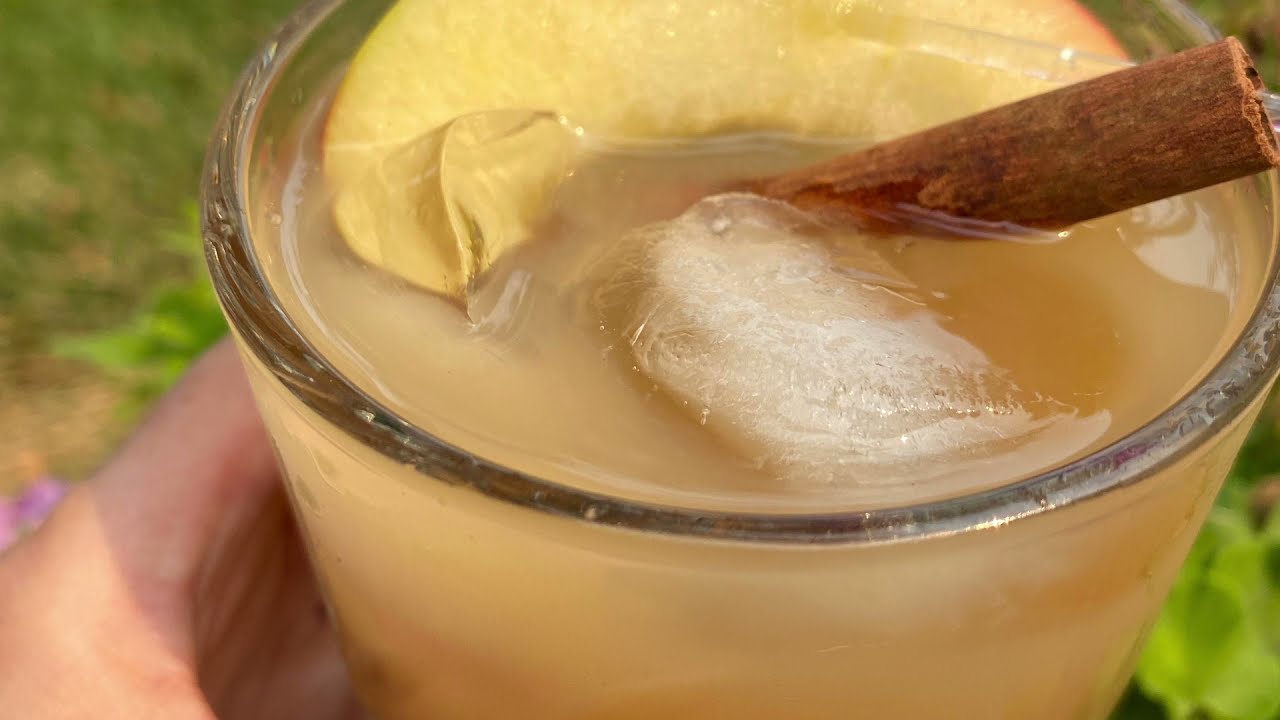 Looking for a fun new beverage? Try this spiced delicious apple cocktail that can be made with or without alcohol. Use fresh Idaho apples to make a "smash" that give this drink a lot of great flavor!
Apple Smash:
2 Gala apples, peeled and diced
¾ cup apple juice
½ cup brown sugar
½ cup water
½ tsp cinnamon
¼ tsp nutmeg

Spiced Apple Cocktail:
4 Tablespoons apple smash
1 cup apple cider
4 oz blended whiskey*
1 oz fresh lemon juice
4 oz ginger ale

To make apple smash, combine apples, water, spices and brown sugar in a saucepan over medium heat. Cook until the apples are tender and brown sugar dissolves. When apples are soft, add apple juice and mash thoroughly. Set aside to cool. To make cocktail, stir together apple mash, apple cider, whiskey and lemon juice. Add ice and stir again. Divide mixture between two highball glasses and top with ginger ale. Garnish with cinnamon stick and apple slice.